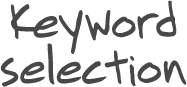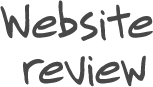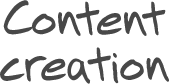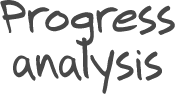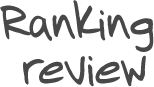 Content Creation
Every site needs Content. Content informs your clients so they can better appreciate your product or service. Content also helps your site stay out in front of the crowd due to Search Engine Optimization.
Do you need Content Creation for your website? We'd be glad to help.
How does this work? How do you create content for my site?
You know your business more than us. You know the core of your content due to your familiarization with the material that is specific to your business or industry. We work closely with you to create the necessary content for your site.
We do a site analysis to fully understand where you are in the SERPs (Search Engine Results Pages).
We work with you to determine goals and Keywords that will best promote your business.
We'll also review your Competition to see why they may be ahead of you in the SERPs.
Once a full understanding of your goals and reasons for current placement/ranking in the SERPs is determined, we can start building your Content. Updating your site or building new Landing Pages will be determined.
You will need to only provide an outline based on your knowledge of your Industry or Product. We will then research and create new Content for your site which is unique and appropriately "White Hat" in copied information from other sites will hurt your rankings.