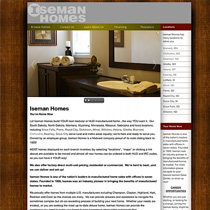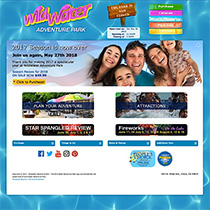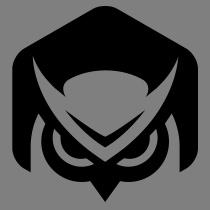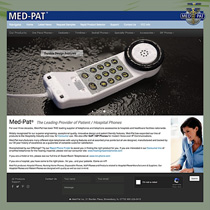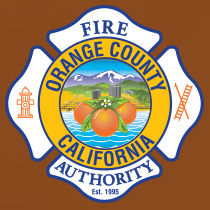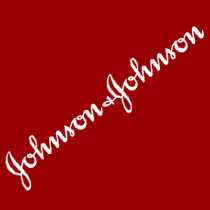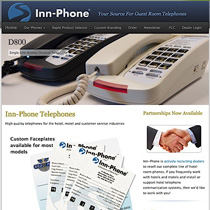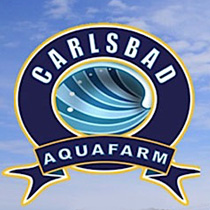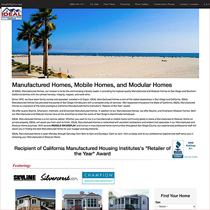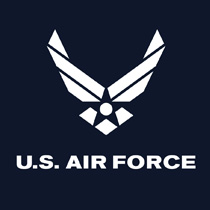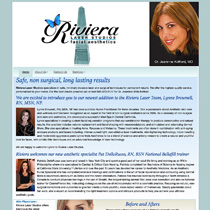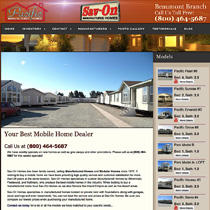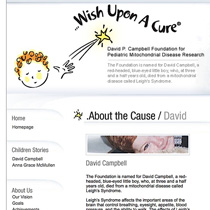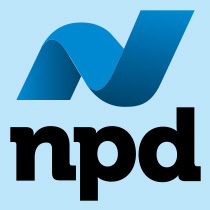 Web Design
Web Design
Online Sales
Online Sales
Project Management
Project Management
Webmaster Services
Webmaster Services

Internet Development
Website Design / Online Application Development
At SGDesign we have been helping companies achieve their goals since 1994.
News
Choices when planning your website:
---
New Site – Hotel Le Cabanon
Backend – SGD Booking System
---
Check out this page on SEO to make sure you know how your site is ranking.
What We Do:
We build web sites…and more. Design, problem solve, create, manage, and take your ideas and dreams and bring them life. If you need a professional service for your online business venture, please give us a call. We have the experience, resources, honesty, and creativity to provide you with the best possible results. Call (949) 371-9202 to talk about how we can help or email your requirements to Contact@SGDesign.com
Graphic Design Services
Logo Design, Product Marketing including email campaigns and print production and mailing.Email marketing campaigns
Why Us?
With so may companies offering web design, finding a company that precisely fits your needs is critical. More…
Dynamic Websites
Almost every site we design these days is database driven. We offer "built from the ground up" solutions that do what you need in the format you require. Reports, Inventory control, shopping carts with varying prices for different client requirements. In many cases we are rebuilding off the shelf applications as internet applications to better serve the Customer.

Advantage SGDesign

Throughout our site you'll see this icon that will help identify significant differences between SGDesign and other companies
There are a lot of website companies out there. When we started (way back in 1994) there was only a few. Aggressive marketing tactics leave many a Customer unsure of what they are getting and who to trust. We'd suggest you take some time to learn about your Web Designer to make sure they will be able to provide the best Services for your Website or digital solution.
Sign up for a Website now.
Client: Garcia Development