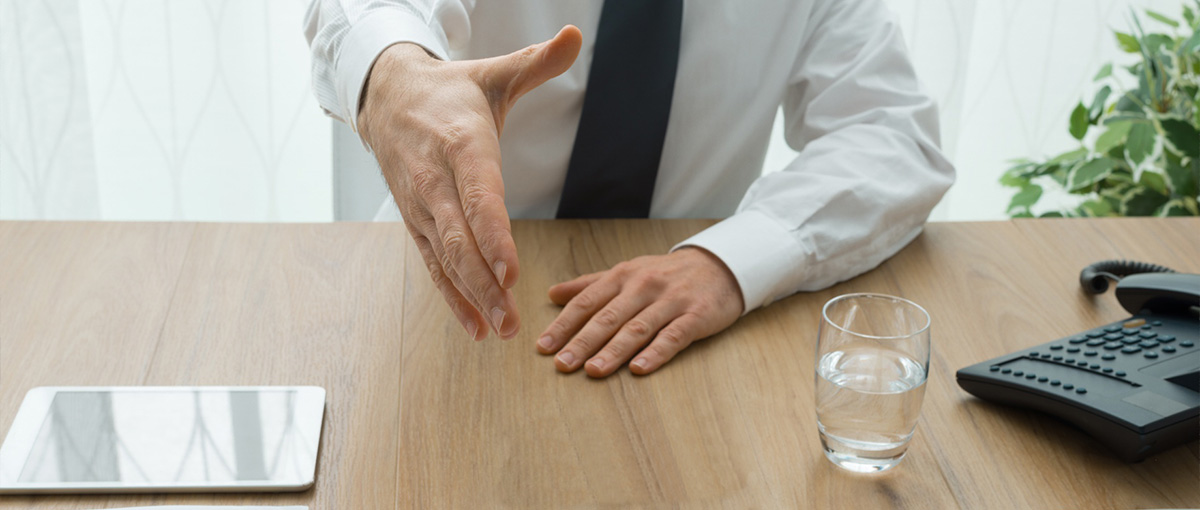 Case Study: Improve Stock Photography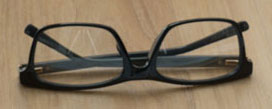 Remove Glasses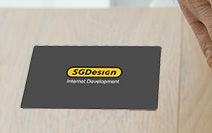 Add Business Card
Composite and Map in 3D
Environment for greater
accuracy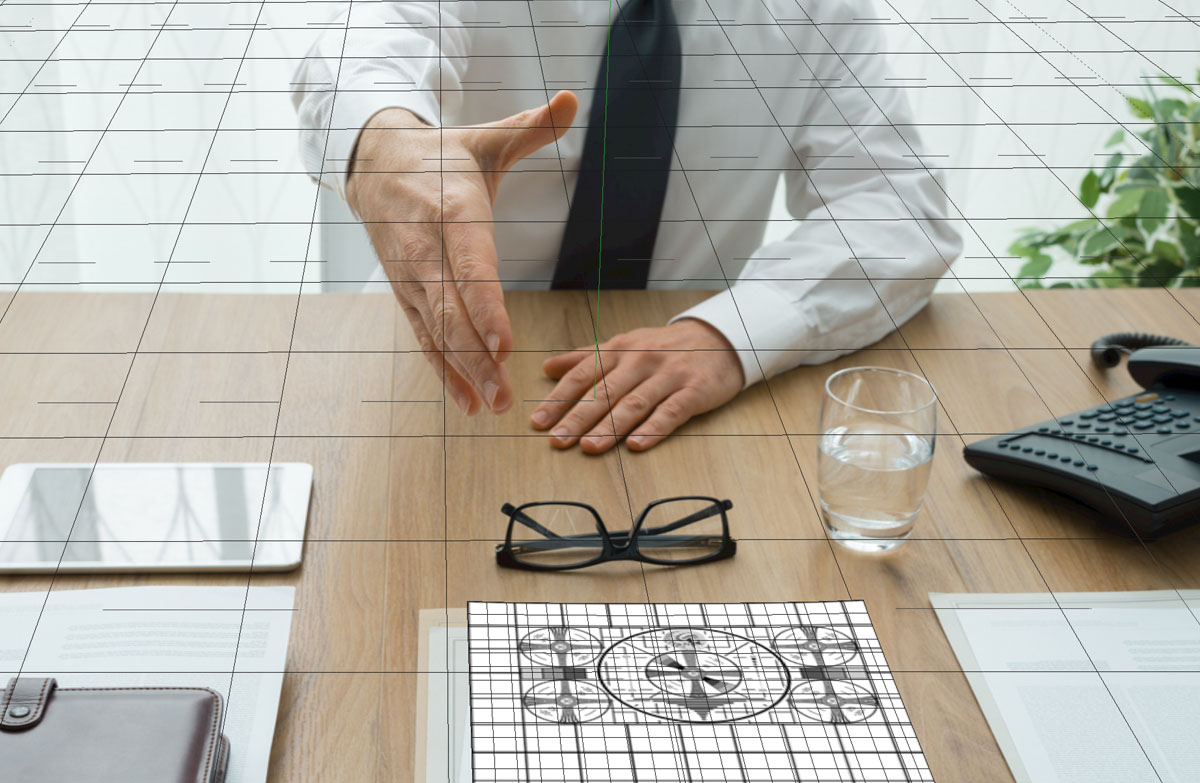 Properly Light to
match scene

Sign up for one of our Services
Build or Update Website – We'll be glad to build you a new site or review and update an older site to modern technology and online marketing principles.
Hire Webmaster – Need help with your current Website? We'd be glad to step in and manage your site for you.
Search Engine Optimization (SEO) – Ranking high in the SERPs (Search Engine Results Pages) is essential for any successful website.
Maintenance Plan – Let us manage your website and make sure it remains properly maintained.
Please use the form below to contact us:
Or, give us a call at (949) 371-9202 and we can assist you from there.